Critique of Urbanization
By Neil Brenner,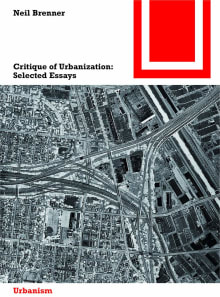 Recommended by Dora Apel
From Dora's list on cities and urban decline.
Brenner blew my mind by explaining that the idea of the city as a circumscribed and autonomous space is an obsolete nineteenth-century concept. He made me realize that the boundaries between city, suburb, and rural space are superseded by capitalist urbanization and industrialization across the planet—under the oceans, across the land, and even in the atmosphere—and that it is utterly degrading the environment for purposes of commodification.
---