Talk of the Town
By Fred Khumalo,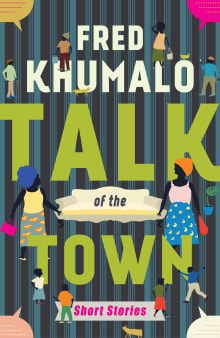 Recommended by Evadeen Brickwood
From Evadeen's list on Southern Africa you might not know.
Talk of the Town is a collection of short stories. Although the author describes foreigners in South Africa and has a political slant, he is not preachy like many other books on such topics. His style is quite witty, observant, and informative from his point of view. All qualities that I admire in a writer.
---