Wise Blood
By Flannery O'Connor,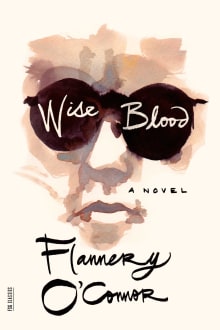 Recommended by Jon Bassoff
From Jon's list on that are relentlessly twisted.
William Faulkner might have been the father of Southern Gothic, but Flannery O'Connor was the master. This is one of those books that makes you thankful for genius. Because everything about this book is genius. The story is about a young man named Hazel Motes who struggles to avoid his relentless fate. O'Connor's writing is filled with religious extremism, grotesqueness, and mental illness—all the things that make America great. If I could have written a single book—this would be it.  
---