The Kitchen House
By Kathleen Grissom,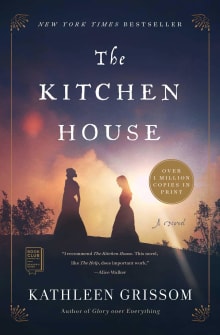 Recommended by Diane C. McPhail
From Diane's list on little-known Civil War era history.
In this bestseller, Grissom offers an intricate view of little-known history. I am intrigued by stories that open a window onto aspects of life in history that, for one reason or another, are unfamiliar. Grissom's story of an Irish indentured servant struggling to bridge the gap between race and class is just such a revelation. These issues remain timeless and powerful.

---