Twisted Tales 2
By Deborah A Stansil,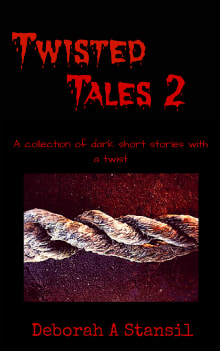 Recommended by J Lenni Dorner
From J's list on created from the April blogging #AtoZChallenge.
Twisted Tales has an entertaining, witty introduction. The stories fly by, making it easy to read even during short time periods. Great for readers who are short on time. It's a good horror book in that the "monsters" and horrific situations are realistic. I recommend it to readers who enjoy horrors and thrillers. 
---