The Ancient City
By Arjan Zuiderhoek,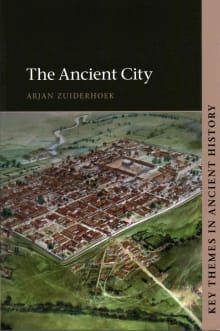 Recommended by Greg Woolf
From Greg's list on ancient cities.
Historians of Greece and Rome have been arguing about how to describe ancient cities on and off since the eighteenth century and some of their debates have got stuck deep in the mud. This little book offers the best way out of these impasses. It is super clear, really up to date and incorporates the very latest research. Especially good on economy and society.

---