Leaving Tinkertown
By Tanya Ward Goodman,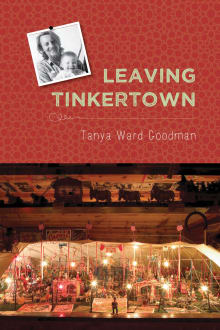 Recommended by Ann Campanella
From Ann's list on inspiring memoirs about Alzheimer's and Dementia.
Leaving Tinkertown is a romp of a memoir that takes the reader behind the scenes of Tinkertown, her father's colorful roadside attraction in New Mexico. As Ross Ward descends into Alzheimer's, we learn what it was like growing up with this man and how Tanya's complicated but tender history with him both repels and pulls her back home. Tanya's writing is gorgeous, and this memoir is both vivid and heartbreaking! It's a story you won't soon forget.
---