The Summer I Turned Pretty
By Jenny Han,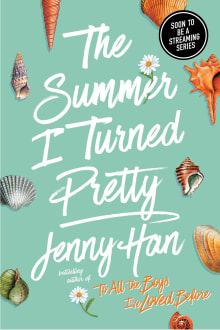 Recommended by Anna Bennett
From Anna's list on romance with longing so intense you'll swoon.
They say you never forget your first crush, and this young adult romance perfectly captures the headiness and angst of falling in love (at any age). Jenny Han pours emotion onto the page, and the love triangle between Belly and the Fisher brothers makes for the best kind of romantic tension. I devoured the whole series.
---