Beyond Good And Evil
By Friedrich Wilhelm Nietzsche,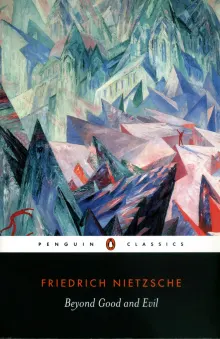 Recommended by Zachary Austin Behlok
From Zachary Austin's list on finding meaning within your life.
This text is one of the most pivotal pieces written by Friedrich Nietzsche. This text was my main influence at the beginning of my searches for truth in human existence. I find it very easy to find a common ground in Nietzsche's work, with him providing a very simple, straightforward analysis of the world around him, which heavily relates to the contemporary era. In this work, Nietzsche criticizes the past work of various philosophers, which allows the readers to gain insights into just how different yet similar different subject-matter-experts in the field of philosophy can be.
---