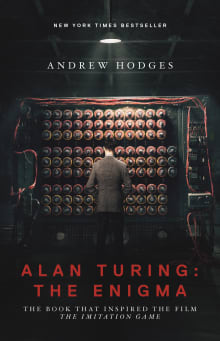 Alan Turing: The Enigma
By Andrew Hodges
Why this book?
Turing was the greatest mathematician in mid-century England—a codebreaker for the German codes and much much more. Turing machines are still the (abstract) computers that model what is possible and what is not. Alan Turing himself was gay when this was an unsolvable problem—and his life ended far too soon. He had so much to give.
From the list:
The best books about mathematicians and their lives
When you buy a book we may earn a small commission.