Alan Turing's Manchester
By Jonathan Swinton,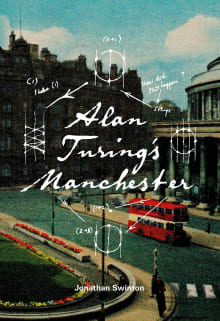 Why this book?
My first pick is the one most directly about Alan Turing himself. After 1950 his attention turned mainly to his new theory of mathematical biology, but his death in 1954 left most of this work unpublished.  His ideas were 20 or more years ahead of their time and few people could assess them. Jonathan Swinton is a leading expert in this field, and has been studying Turing's manuscripts for 30 years. But his book has a much broader range: he adds so much on the culture of Manchester and its region, with a particular focus on women both as protagonists and observers. He has also illustrated his story with a wealth of pictures.

---