Gödel, Escher, Bach: An Eternal Golden Braid
By Douglas R. Hofstadter,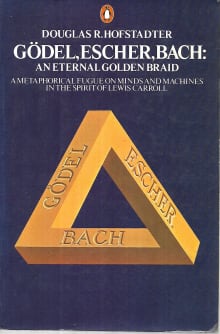 Why this book?
This is a remarkable book that combines mathematical logic with graphic art, music, and philosophy, in a way that is breathtaking in its scope and erudition. It is, in my opinion, one of the most original popular science books ever written. A true feast for the mind.

---