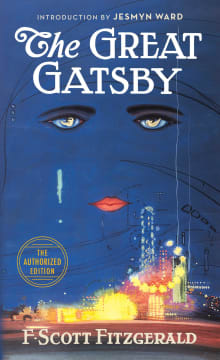 The Great Gatsby
By F. Scott Fitzgerald
Why this book?
In my view (and that of wonderful mentors, like Rollo May), this book is the great American novel, until proven otherwise. The book captures both the wonder and possibility of our vivacious country, while at the same time, pulling no punches about our "shadow" side.  It's all here—ambition, boldness, the breaking into fresh terrain, romance; but also and equally, greed, bigotry, lust, and disillusionment.  The book also covers an underappreciated shadow side—"carelessness."  Poignantly, the work shows that "careless" people, such as Nick and Daisy (as well as Gatsby at points) are the result of a too often corrupt and fear-driven…
From the list:
The best books on the meaning and purpose of life
When you buy a book we may earn a small commission.