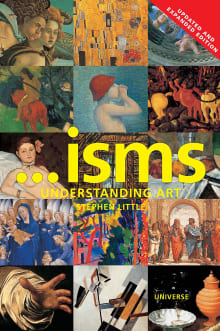 Recommended by Jennifer Dasal
From Jennifer's list on art newbies.
For an art or art history newbie, all those "isms" can be really overwhelming: what is Cubism? What is Impressionism? What does Post-Impressionism mean, other than it came along after Impressionism? This is a readable book that will help casual viewers understand art without getting bogged down in the academic details. It's art history and art appreciation mixed together, without pain or boredom!
---