Almighty Voice and His Wife
By Daniel David Moses,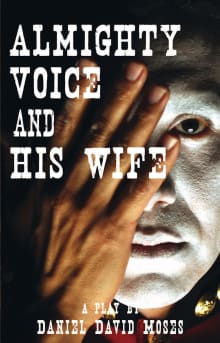 Recommended by Drew Hayden Taylor
From Drew's list on Indigenous plays on the people and community.
A historical play that tells the story of a single Cree warrior doing battle with the Canadian military. Each of the two acts approaches the story differently. The first is more linear and poetic, the second more lyrical and surreal. Many have said they loved the first act and hated the second. And vice versa. Whatever you may feel, an excellent exploration of colonization as seen through the eyes of a poet.
---