The Boy from the Mish
By Gary Lonesborough,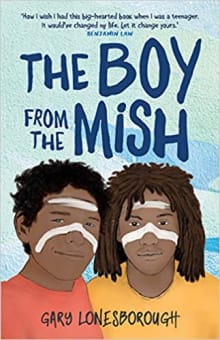 Why this book?
I love the novel The Boy from the Mish as it gives insight into how 17-year-old Jackson digs deep to find the courage to acknowledge and explore his sexuality in a small rural Australian indigenous community. It is written in a fresh and engaging way, making the reader empathise strongly with the main character.
---