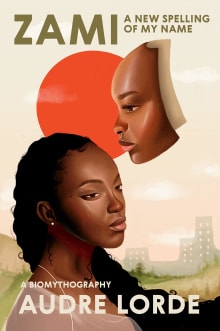 Zami: A New Spelling of My Name: A Biomythography
By Audre Lorde
Why this book?
This stunning memoir by the poet Audre Lorde chronicles her childhood in Harlem in the 1930s and 40s, the daughter of black West Indian immigrants, and her young adulthood. I was intrigued to learn about Lorde's life as an out lesbian in the 1950s, curious to know what that life was like in the generation before mine. So little about the life of gay forbears has been available, creating an acute longing in me to know more. Zami's narrative weaves through the women in Lorde's life: her mother, sisters, high school friends, and many lovers, creating a web of…
From the list:
The best LGBTQ memoirs of trauma and transformation
When you buy a book we may earn a small commission.