The Boy from the Mish
By Gary Lonesborough,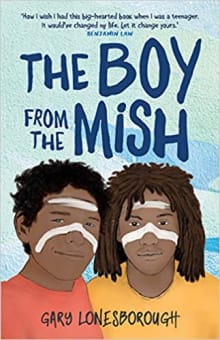 Why this book?
This is a heartwarming contemporary story about a gay Aboriginal teen exploring his sexuality and falling in love for the first time, set against the vivid backdrop of a fictional, rural Indigenous community. It's evocative and heady and compelling. It's one of those stories that makes you want to reach into the book and hug all the characters and tell them everything is going to be okay. Such an important story from a brilliant new voice in Australian YA.
---