The Count of Monte Cristo
By Alexandre Dumas, Robin Buss (translator),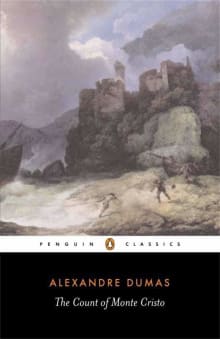 Recommended by Bryan Johnston
From Bryan's list on with impossible escapes.
The Count of Monte Cristo is the ultimate revenge book. Our hero, Edmond Dantes, is wrongfully thrown in prison for the rest of his life, and (spoiler alert) he beats the odds, and manages to escape. He then makes a completely new life for himself and exacts the most delicious revenge imaginable. I love a story where tremendous forces are working against the protagonist, and yet they continue to fight. You will be cheering for Edmond!
---