The Magic Years
By Selma H. Fraiberg,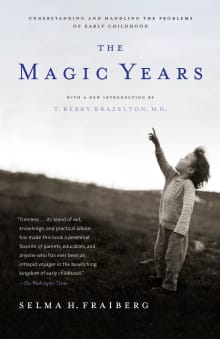 Recommended by Erica Komisar
From Erica's list on raising an emotionally resilient child.
The best book I know to understand the emotions of toddlers and how to help regulate those emotions.  Fraiberg is brilliant at taking complicated psychoanalytic and attachment knowledge and putting it into a readable and accessible form to help everyone from clinicians to parents.

---