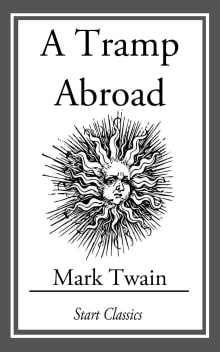 A Tramp Abroad
By Mark Twain
Why this book?
In a travelogue which spends much of its time in the Alps, Twain delivers anecdotes of haplessness that will make readers smile, if not laugh out loud. Twain portrays himself as an American naif who thinks he understands everything while actually understanding nothing at all.

From the list:
The best books about the Alps from a history and travel writer
When you buy a book we may earn a small commission.