The Living Mountain
By Nan Shepherd,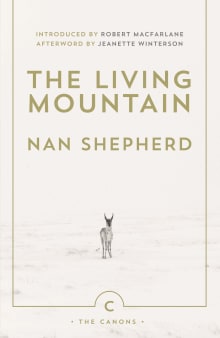 Recommended by Edward Picton-Turbervill
From Edward's list on to rewild the mind.
"The thing to be known grows with the knowing." This slim book is the distillation of a whole lifetime spent knowing the Cairngorms. Every page is radiant with wisdom, and I think it's close to perfection. A book all about matter and spirit, and how paying close attention to creation is an endlessly rich and rewarding devotion. 
---