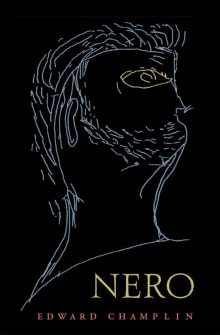 Nero
By Edward Champlin
Why this book?
After reading the ancient histories about Nero which support the legend that he was a lazy sadistic tyrant it was refreshing to find a book written by a leading academic (Champlin is professor of classics at Princeton University) which portrays him the way I see him, as an energetic, talented dreamer set on making his life a work of art. 
From the list:
The best books on Roman Emperor Nero, the man and the myth
When you buy a book we may earn a small commission.