The Other Boleyn Girl
By Philippa Gregory,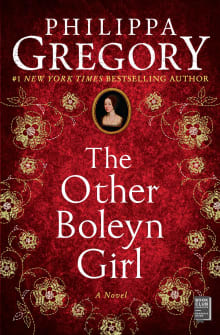 Recommended by Sarah J. Hodder
From Sarah's list on that sent me straight to Google to find out more.
This book, for me, is where my interest in history really began. To say I loved history at school would be a lie; it was often drab, political, and really quite dry (sorry teachers). But there were always snippets of history lessons that grabbed my attention – the Vikings, the Great Fire of London, and of course Henry VIII and his six wives. Which of us doesn't leave school aware that there was a king who had six wives and beheaded two of them, even if we can't remember which two! The Tudors was the one thing that did grab my interest and I did remember all the wives; in fact, I was fascinated by Anne Boleyn and as a young adult buying historical fiction, Anne was the subject of many of the books I read. 
And then Gregory wrote her book on The Other Boleyn. Anne had a…
---