The Miscarriage Map
By Sunita Osborn,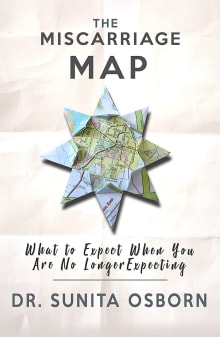 Recommended by Monica Starkman
From Monica's list on miscarriage and pregnancy loss.
This is a book written by a psychologist who herself experienced a miscarriage that traumatized her. The author is frank and open about her own feelings and those of her husband. I like how beneficial this is: it brings a sense of normality to feelings women have that may seem frightening to them. There are also suggestions of what can help, as well as supplemental recommended readings. The book is a combination of memoir, reading companion, and advice-provider. 
---