I'll Be Gone in the Dark
By Michelle McNamara,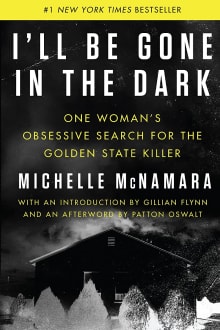 Recommended by J.T. Hunter
From J.T.'s list on true crime and the dark side of human nature.
McNamara's account of the long-unsolved case of the Golden State Killer is gripping by itself, but her decision to include the story of her obsession with solving the case is what really sets this book apart. You feel like you're right there with her as she pursues theories of the killer's identity. The timing of the book was also noteworthy as the GSK's identity was at last determined through familial DNA testing almost contemporaneously with the book's publication.

---