Jane Eyre
By Charlotte Brontë,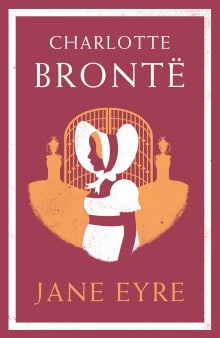 Why this book?
Why did I choose Jane Eyre? I will always choose Jane Eyre. It has everything I ever wanted in a book and continues to deliver year after year. Jane is a complex heroine with deep feelings and a strong personality. She wants so much from life, is aware of her station, and yet demands respect and to be treated as an equal. 
I'm not gonna lie, the spooky atmosphere and romantic ideal of Edward Fairfax Rochester are huge draws as well! I read this book during my formative years and I loved the intrigue and the romance. I still do. I just keep coming back to this book over and over again. I will likely ask to be buried with one of my many copies.
---