Writing Down the Bones: Freeing the Writer Within
By Natalie Goldberg,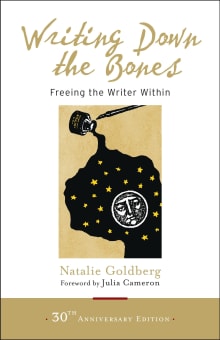 Why this book?
Of the many books I read in the early days of my creative and spiritual awakening, Writing Down the Bones is the one that probably had the most profound impact on me—as both a writer and, ultimately, a teacher of writing. Goldberg's Buddhist-inspired approach to creativity helped me break me through a decades-long writer's block to access a creative potential I had long denied. Every one of my books, including my books for writers, owes Natalie Goldberg a huge debt of gratitude. 
---