Memoirs of a Woman Doctor
By Nawal El Saadawi, Catherine Cobham (translator),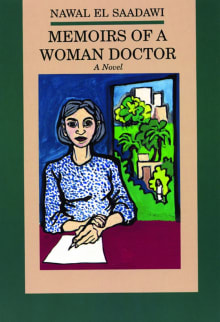 Why this book?
Translated from Arabic and 101 pages in length, this wonderful 1958 short novel is the first longer work of this legendary Egyptian writer, activist, and feminist. If you like it, you are in for a wonderful exploration of the life and work of this astounding writer and thinker. Trained as a doctor in Cairo, El Saadawi is also a riveting reporter of her experiences in a world where doctors were almost always men.
---