The Living Sea of Waking Dreams
By Richard Flanagan,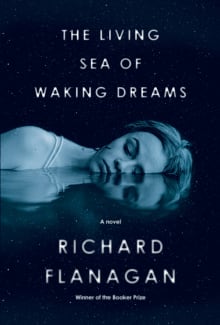 Why this book?
This novel is challenging in all the best ways. It took me three tries to get into it…but once I "got it" I was hooked. The story follows Anna and her (kind of awful) siblings as they try (and largely fail) to deal with each other and their elderly mother's decline and impending death. As if this subject were not hot enough, the novel takes place against the backdrop of the climate crisis. This is an original, serious, and existentially charged read that definitely takes the fun out of family dysfunction. Yet amazingly, the darker and more abstract this book trends, the more emotionally authentic and impactful it becomes. And the writing is simply stellar.
---