Anne Frank: The Diary of a Young Girl
By Anne Frank, B.M. Mooyaart,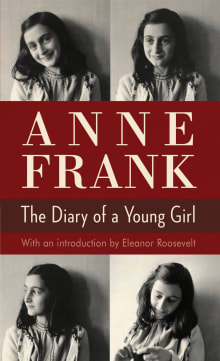 Why this book?
No book breaks your heart as this classic diary does. The intimacy and intelligence with which this doomed teenager reveals her day-to-day life and her hopes for the future makes the reader so aware of the impending tragedy and the magnitude of the losses of the Holocaust.

---