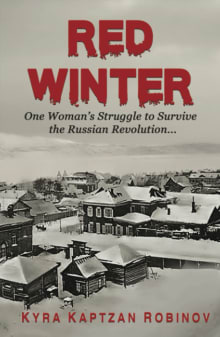 Red Winter: One Woman's Struggle to Survive the Russian Revolution
By Kyra Kaptzan Robinov,
Why this book?
I love books that include unusual locations and little-known events. Red Winter takes place in the 1920s in Siberia when the pogroms came and disrupted the peaceful existence of a small town in the frozen north. Like my book, which is about the creation of a Scottish colony in Central America, Red Winter offers the reader an opportunity to learn about a largely unknown history.  
From the list: