Sakhalin Island
By Anton Chekhov,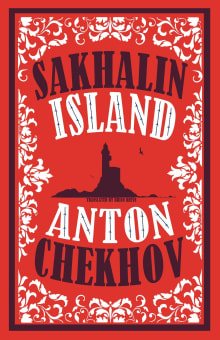 Recommended by Sara Wheeler
From Sara's list on to read when visiting Russia.
The writer's account of a journey across Siberia and into the Russian Far East to investigate prison conditions on an island in the Sea of Okhotsk north of Japan. A book of investigative journalism and a finely worked travel narrative conjuring spongy mud, 'smoky, dreamy mountains' and 'lithe' rivers while the author dreams of turbot, asparagus and kasha.
---