The Journals Of A White Sea Wolf
By Mariusz Wilk,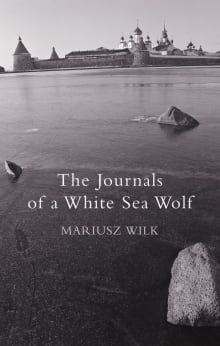 Recommended by Louisa Waugh
From Louisa's list on the intimate lives of landscapes.
In 1991, Mariusz Wilk, a Polish journalist long fascinated by the mysteries of the Russian soul, moved to the Solovki islands, a lonely archipelago amidst the far northern shores of Russia's White Sea. He lived on one of these islands for seven years, and came to know every single one of its thousand residents. His sparse, heartfelt account of these islands that are dominated by the powerful interwoven forces of religion, politics, and the Arctic, is unconventional, and well worth the challenge. He pierces beneath the skin and the ice of this remote community and slowly begins to unravel the complexities and contradictions of Russia's history and her landscapes.

---