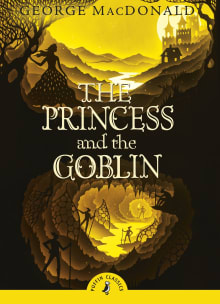 The Princess and the Goblin
By George MacDonald,
Why this book?
I first discovered George MacDonald's work in a church library, where his books took up several shelves!
The Princess and the Goblin
is a great introduction to his fantasy novels. This charming story builds on familiar fairy-tale tropes and offers us ingredients that fantasy readers love: homey characters, growing peril, mysterious magic, and events that require uncommon courage and sacrifice. Follow it up with
The Princess and Curdie
for more delight.
In doing so you will join a great company of beloved Christian authors who appreciated George MacDonald's genius: C S Lewis felt that Phantastes "baptized [his] imagination." My favorite…
From the list: