Moonlight: Dark Guardian #1
By Rachel Hawthorne,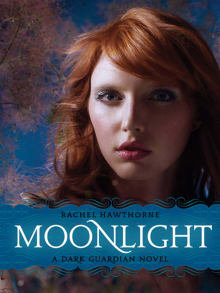 Why this book?
I have always been more interested in vampires than werewolves. But when I saw this book, I knew I had to give it a chance. Once I started reading it, I couldn't put it down. The story follows Kayla, a young girl who takes a summer job as a wilderness guide. Kayla has no way of knowing how this job will change her life forever. She meets Lucas, a young man who she is drawn to. Little does she know that Lucas is indeed a werewolf or that her destiny is linked to his.
As I read this book, I was anxious to see what would happen next. It was definitely a page-turner! While it's a young adult novel, I highly recommend it to anyone who likes stories about werewolves.
---