The Blue Tower
By J.B. Simmons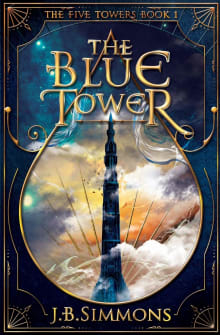 Why this book?
This book was an interesting challenge to my personal view of what happens right after death. It was really amazing the way the author wove Biblical characters into a story populated with modern and historical people, many of whom had forgotten who they really are. 
While The Blue Tower did not change my mind about whether or not purgatory is real, it was a fun, clean, ride with a strong theme of redemption.
---
When you buy a book we may earn a small commission.