The Findhorn Garden: Pioneering a New Vision of Man and Nature in Cooperation
By The Findhorn Community,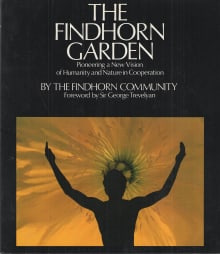 Why this book?
Any reading on nature spirits has to include a book or two from the Findhorn community or Dorothy Maclean - one of its founders and plant spirit communicator. I recommend this one as it contains not only insights from many plant devas and landscape devas, but a broad overview of the formation of the Findhorn Community itself - which occurred in direct communication and cocreation with the plant devas themselves. A fascinating and eye-opening read. 

---