The Dark Winter
By David Mark,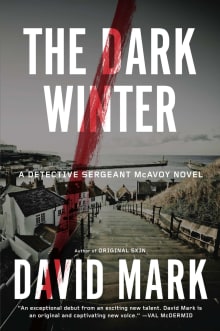 Recommended by Nick Quantrill
From Nick's list on crime set in the North of England.
It's always strange when another writer tackles the same city you're mapping, but it's also a reminder that we see places in fundamentally different ways. I write about Hull as an insider looking out with David taking the opposite approach, arriving in the city as a journalist. In the debut outing for DI Aector McAvoy, it may be his writing background that allows him to look the place in the eye and draw a fantastically vivid city dealing with multiple social issues, but also one in which he finds its heart packed with spirit and hope.
---