The Smallest Lights in the Universe
By Sara Seager,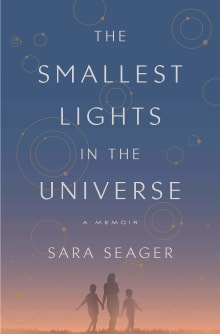 Recommended by Bonnie J. Buratti
From Bonnie's list on the planets and life outside the Earth.
There can be no question greater than "Is there life outside the Earth?". Sara Seager places her own search for planets outside the Earth - almost 5000 planets in other solar systems have been discovered in the past three decades, including Earth-like bodies - against her own life story and struggles as a scientist weathering the unexpected loss of a spouse and the raising of her two young sons. Astronomers estimate there are billions of undiscovered planets just in our Galaxy. Seager paints our very own Earth as a bright point of community and connection in the vastness of space as she gives a first-person account of the technical challenges of seeking other planets and life elsewhere.

---