Late Migrations
By Margaret Renkl,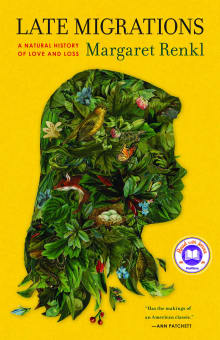 Recommended by Beth Kephart
From Beth's list on the best memoir in essays.
When Renkl's book arrived on my doorstep a few years ago, I was lost in the rush of the day. But just one glance at the first page and I stopped all else, found a chair, and settled in with this book of woven fragments. The solace and danger of the natural world braid, in Renkl's hands, with personal losses, worry, and wonder. Images, metaphors, and motifs repeat and repeat again—enlarging the story with each appearance. Illustrations by Renkl's brother complete the story, making this book endlessly re-readable and finally reassuring.
---