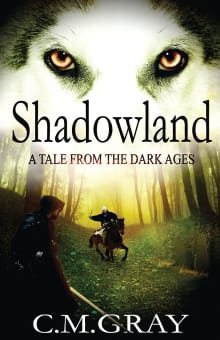 Recommended by R.A. Whitworth
From R.A.'s list on breaking the fantasy cliché with mythical themes.
I loved this book! Telling the story of a storyteller's life before eventually revealing his true identity, this novel is based during the end of Roman occupation in England and tells a new version of how Merlin came to be. Since the dark ages have always been of interest to me, thanks to numerous visits to living museums depicting the era and growing up with the mysteries of the era thanks to so much being lost in record from that era, exploring the what could have or just exploring the era through a book is just fascinating for me.

---