Natural History of Infectious Disease
By David O. White, Macfarlane Burnet,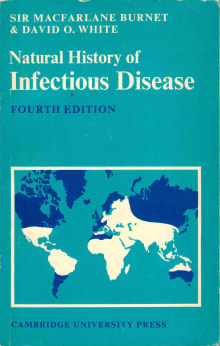 Recommended by John M. Barry
From John's list on disease and society.
This provides the reader with the background to understand what happens when a pathogen invades both an individual and a society. It's an absolutely brilliant book by a Nobel laureate scientist, one of my all-time favorites on any subject.

---