The History of the Decline and Fall of the Roman Empire
By Edward Gibbon,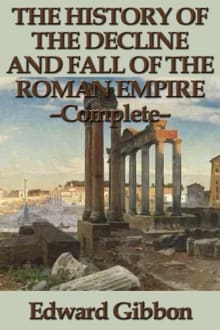 Recommended by Duane W. Roller
From Duane's list on the best books on ancient Rome from an archaeologist and historian.
This is the first great study of the Roman world. Although over 200 years old, it is still influential in the way we look at Rome. It is also one of the great monuments of English prose. Although we may no longer agree with many of his conclusions, it is a joy to read and helps us understand the basis of the Roman world.

---