The Panopticon
By Jenni Fagan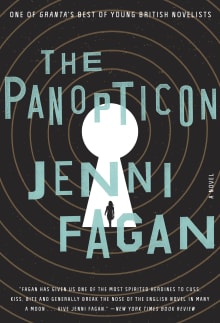 Why this book?
This is the book which most inspired Frances' voice in The Island. 15-year old Anais is troubled, loving, brilliant, and creative. She is also at a young offenders' institution named the Panopticon after being found covered in blood at a crime scene. A birthday present from my brother, this book is so powerful, moving, and evocative. It's written in spiky Midlothian. It's raw. It's warm. It's brutal.
No matter what life throws at her (and there is a lot) Anais finds a way to survive with humour and defiance. I just loved it.
---
When you buy a book we may earn a small commission.