Hold My Hand I'm Dying
By John Gordon Davis,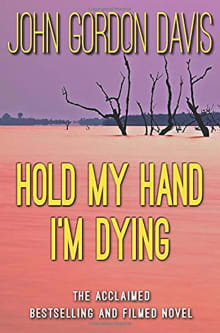 Why this book?
This was the first novel I read about Africa and one of the first 'grown-up' books I was allowed to read as a young teen. It had a huge impact on me. At the time, growing up in Australia, I didn't know I'd end up living in Africa and writing about the continent, but this book moved me. Set in the former Rhodesia (now Zimbabwe), it's a thriller and love story told against the background of a tumultuous struggle for a country. When I first visited Zimbabwe for real it was like I'd been there already – I had, through the pages of this moving story.
---