The Left Hand of Darkness
By Ursula K. Le Guin,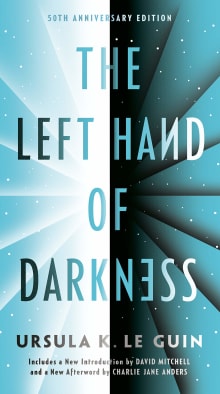 Why this book?
I first read The Left Hand of Darkness in high school, and it blew me away. It was my first encounter with the kind of world building that focuses on challenging readers to think about received notions. In the novel, Le Guin develops a single-sex society, playing with ideas of how such a world could work—and playing with reader expectations as well. It does a masterful job of forcing the reader to reexamine her own assumptions regarding sex, gender, and society.
---