Resilience: The Science of Mastering Life's Greatest Challenges
By Steven M Southwick, Dennis S. Charney,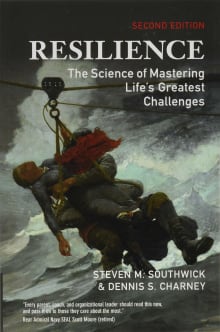 Why this book?
A highly readable presentation of the latest scientific research on ten "resilience factors" that help survivors of any trauma recover their strengths and the power to make meaningful choices in their lives. Truly inspiring and useful.
---