The Lion, the Witch and the Wardrobe
By C.S. Lewis, Pauline Baynes (illustrator),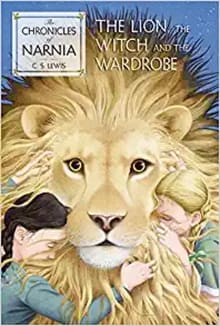 Why this book?
This book was one of my favorites when I was growing up. It was the one I kept under my pillow so I could bring it out in the early hours of the morning and get back to the story. I loved it because it takes something very ordinary – a wardrobe – and through it the children discover a magical land. Who wouldn't want to be a king or queen instead of a normal boy or girl? And this was what sparked my imagination!

---