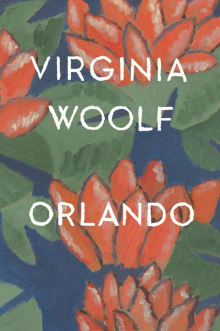 Orlando: A Biography
By Virginia Woolf
Why this book?
Though I am committing one of the greatest spoiler crimes in book-herstory by including Orlando on this list, how could I not?
I always remember the line towards the end, when Orlando is standing in a department store: "Someone lights a pink candle and I see a girl in Russian trousers." It alludes to her (and our) memory of the earlier glorious Thames frost scene, where Orlando first falls in love with Russian Princess Sasha. Like Orlando, we all walk among the ghosts of London's history, and our own history, and a single trigger can catapult us into…
From the list:
The best books with extraordinary London heroines
When you buy a book we may earn a small commission.